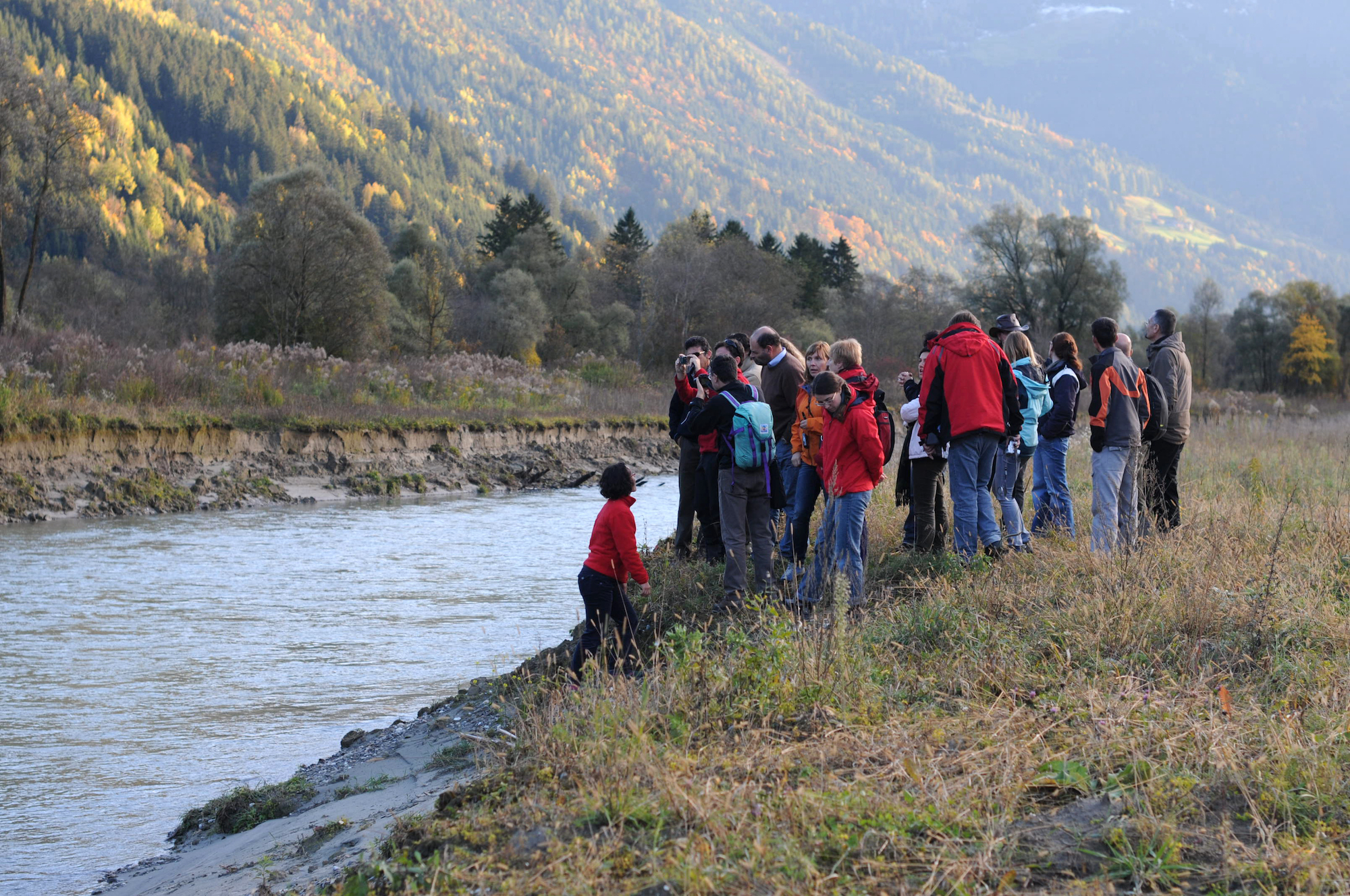 Photo credits: Andrea Goltara
CIRF (Italian Centre for River Restoration) is a non-profit, technical-scientific cultural association.
Its primary goal is to influence legislation, policy and management choices impacting on Italian and European river ecosystems, in order to improve their condition and restore the benefits they can provide to populations.
The association constitutes, since 1999, a meeting and coordination place between professionals, public bodies and other international centres on river management and restoration. It works to make concretely applicable the results of scientific research, adapting them to different territorial contexts and management problems.
CIRF develops and promotes tools and methods to assess the health status of rivers and define integrated intervention strategies, actively participates in the public debate on river management, from European and national legislation to the interaction with managing bodies, promotes river restoration through concrete projects on the ground, in collaboration with local governments and within international partnerships.
President
| | |
| --- | --- |
| | GIULIANO TRENTINI |
Vice President
| | |
| --- | --- |
| | LAURA MARIANNA LEONE  |
Board of directors
| | |
| --- | --- |
| | BRUNO BOZ |
| | |
| --- | --- |
| | GIUSEPPE DODARO |
| | |
| --- | --- |
| | ANDREA MANDARINO  |
| | |
| --- | --- |
| | SARA PAVAN |
| | |
| --- | --- |
| | MARIA NICOLINA PAPA |
| | |
| --- | --- |
| | MARCO MONACI |
| | |
| --- | --- |
| | ALESSANDRO ERRICO |
Managing Director
| | |
| --- | --- |
| | ANDREA GOLTARA |
Secretariat and Administration
| | |
| --- | --- |
| | GIANNA PACINI |
Communication
| | |
| --- | --- |
| | ERICA VILLA |
| | |
| --- | --- |
| | LINDA PARESCHI |